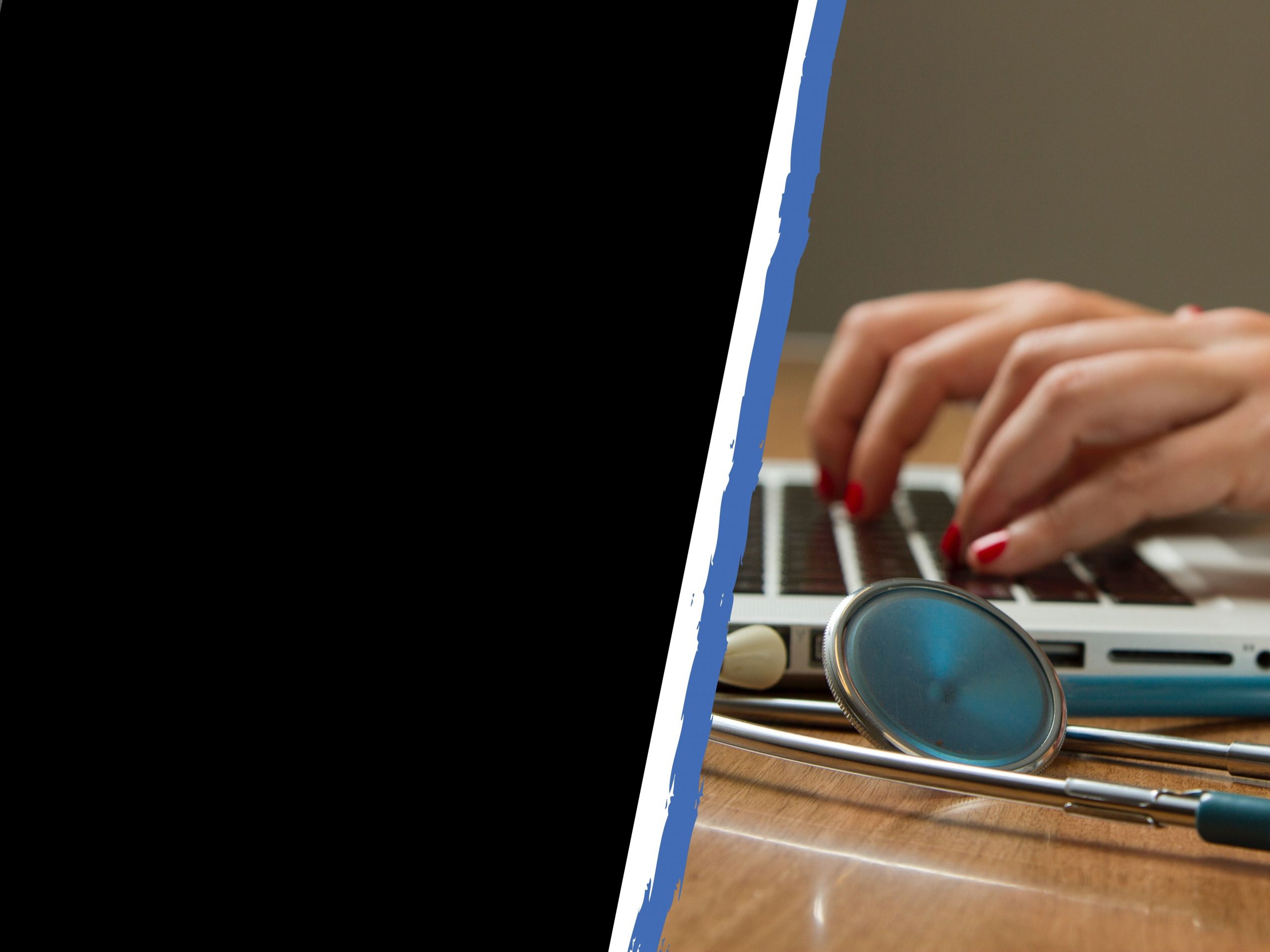 MCR Clinical Site
Manager™ (CSM™)
For Centers conducting clinical trials
What is MCR Clinical Site Manager™ ?
MCR Clinical Site Manager™ (CSM™) is a module dedicated for the staff of the Site, as well as Investigators and Site Team.
The system was created taking into account the knowledge and experience of all stakeholders. CSM™ allows the Site to automatically generate the patient's source documentation.
The Site obtain fully management and financial control over the conducted trials, patients' data and performed medical procedures.


All MCR Clinic™ systems share the same communication module with dynamically generated forms, allowing a smooth transfer of information between the Site and Monitors.
Investigators and the Site Team save time, while simultaneously generating statistically healthier data.
Benefits for you and your facility
MCR Clinical Site Manager™ (CSM™) addresses common concerns

Maximise trial budget
Ability to renegotiate and update the price list during the trial.

Eliminate facility financial losses
Accurate billing for medical services provided.
Accelerate settlements with sponsor/CRO
Improved financial liquidity of the site.

Knowledge in one place #allinone
Ensure consistency of management, medical, financial information about your clinical trial.

Contracting of services
Automate the process of creating the study plan and price list together with the sponsor/CRO.

Full financial control
Checking procedures on an ongoing basis, access to current documentation at each stage of the study.
Other MCR CLINIC™ systems
System for remote monitoring in tor automated model for Sponsors & CRO.
MCR Data Communication Integrator™ (DCI™)
System for secure and automated data exchange between different softwares used in Clinical Trials.
Security of MCR Clinic™ systems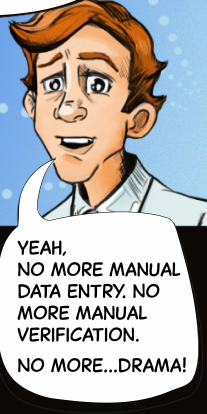 Proven in real-world environments
MCR Clinic™ systems have been texted in oncology trials conducted at university teaching hospitals in collaboration with leading pharmaceutical companies.
Conforms to national and international standards
MCR Clinic™ systems are designed to operate with the Regulatory Model based on regulations and guidelines concerning both clinical research, personal data protection and healthcare information systems.
Meet the highest IT requirements
MCR Clinic™ systems meet the highest IT requirements in Cloud and Software-as-a-Service infrastructure (Microsoft Azure, FHIR Fast, Healthcare Interoperable Resource, HL7 CDA and higher for medical data storage and exchange.