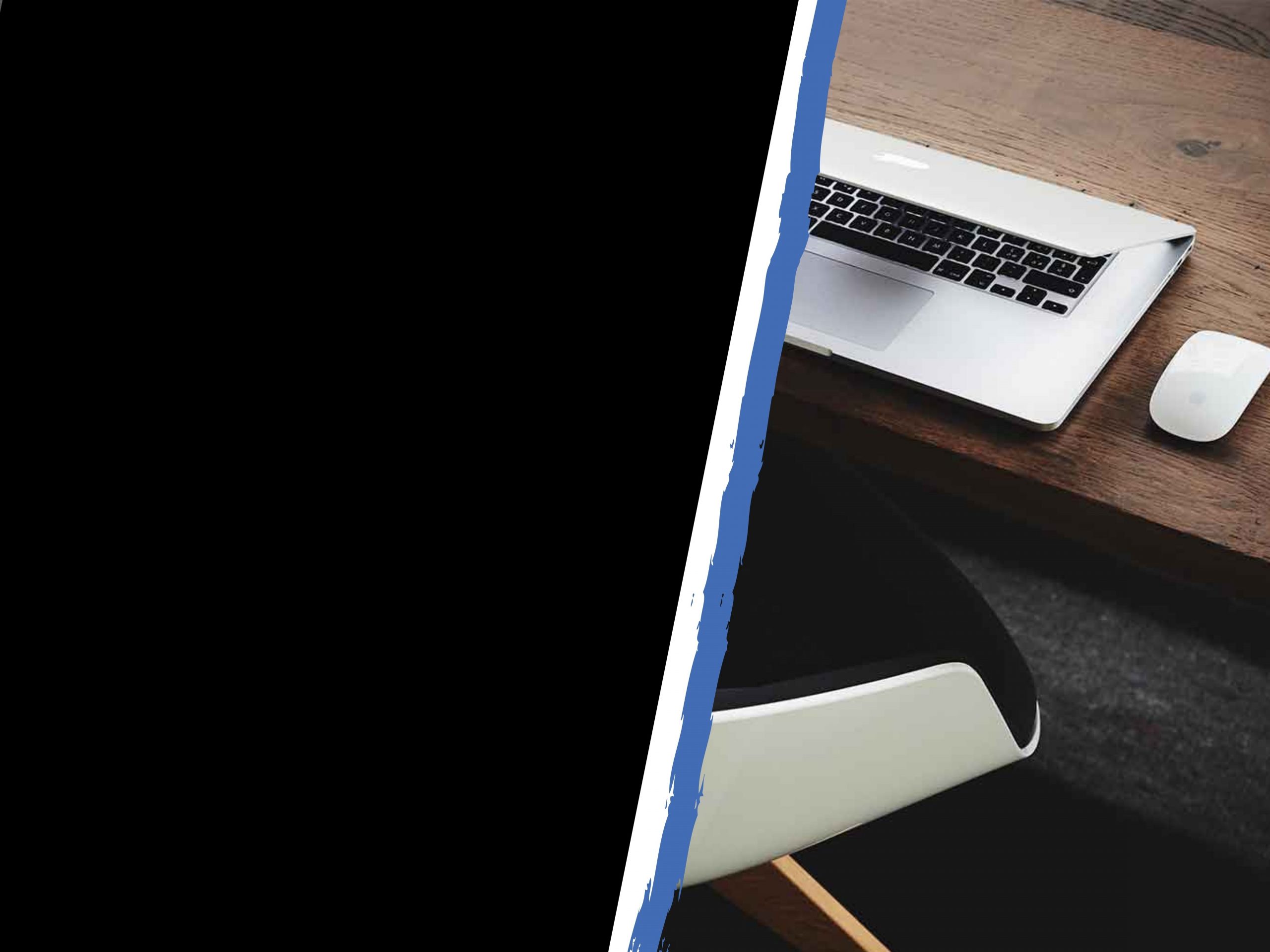 MCR eSource Remote
Viewer™ (eSRV™)
For clinical trials sponsors and CROs companies

What is MCR eSource Remote Viewer™ ?
MCR eSource Remote Viewer™ (eSRV™) is a module dedicated for the supporting staff, Monitors and Project Team. It was created taking into account the knowledge and experience of all stakeholders.
eSRV™ allows Sponsors & CROs to auto monitor a clinical trial as it is happening.
The Sponsor possess full knowledge about the trial's progress, performed procedures and conducted visits. Additionally, Sponsors obtain remote access to 100% SDV.


All MCR Clinic™ systems share the same communication module with dynamically generated forms, allowing a smooth transfer of information between the Site and Monitors.
Monitors and Project Teams save time, while simultaneously solving pressing queries.
Benefits for Monitor and Sponsor
MCR eSource Remote Viewer™ (eSRV™) provides remote access to eSource

Savings
Estimated 25% reduction in monitoring costs by replacing some face-to-face visits with remote access to data.

Speed
Remote access to data updated every 24 hours with the ability to review and edit at any time.

Efficiency
Minimizes the possibility of errors generating statistically healthier data.

Security
Only authorized individuals have access to data, no more "over the shoulder" access.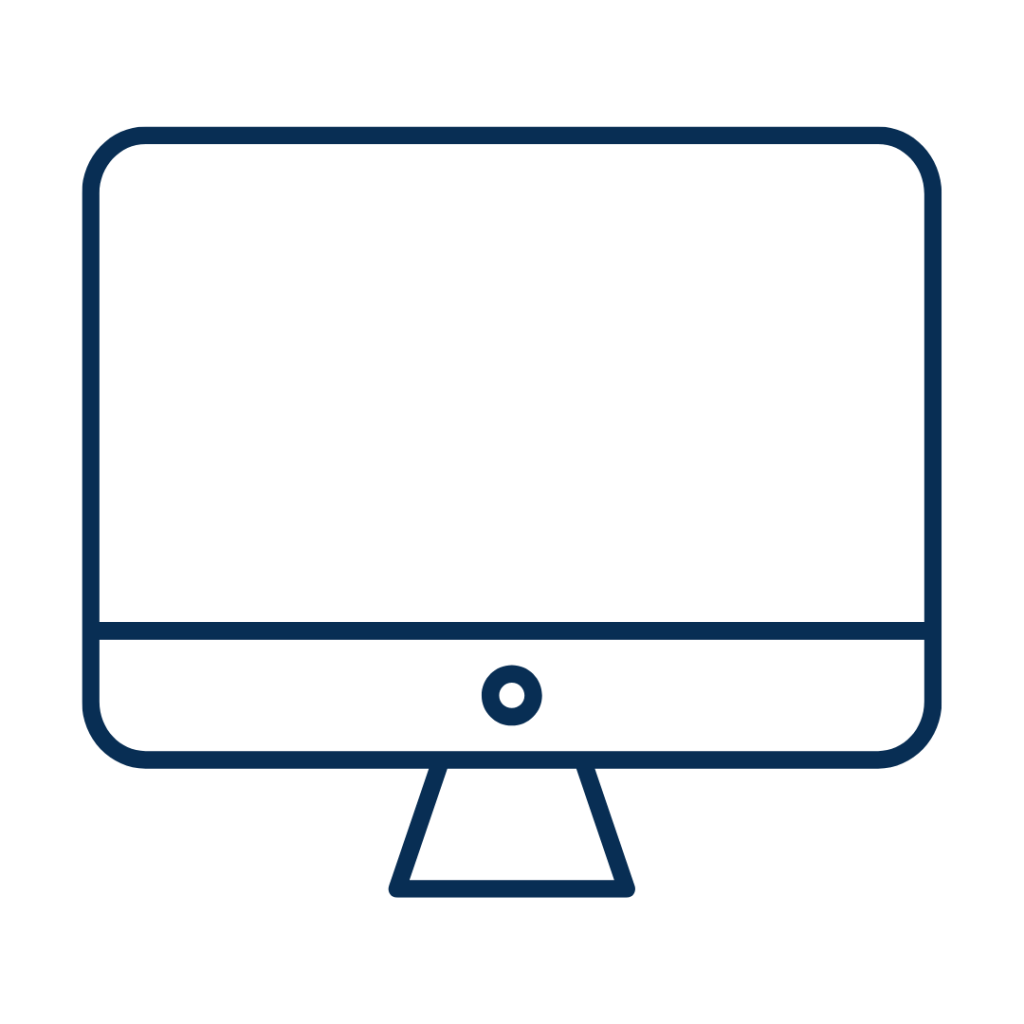 Monitoring
Reduce visits by physical monitors in favour of remote access to eSource in #automated model.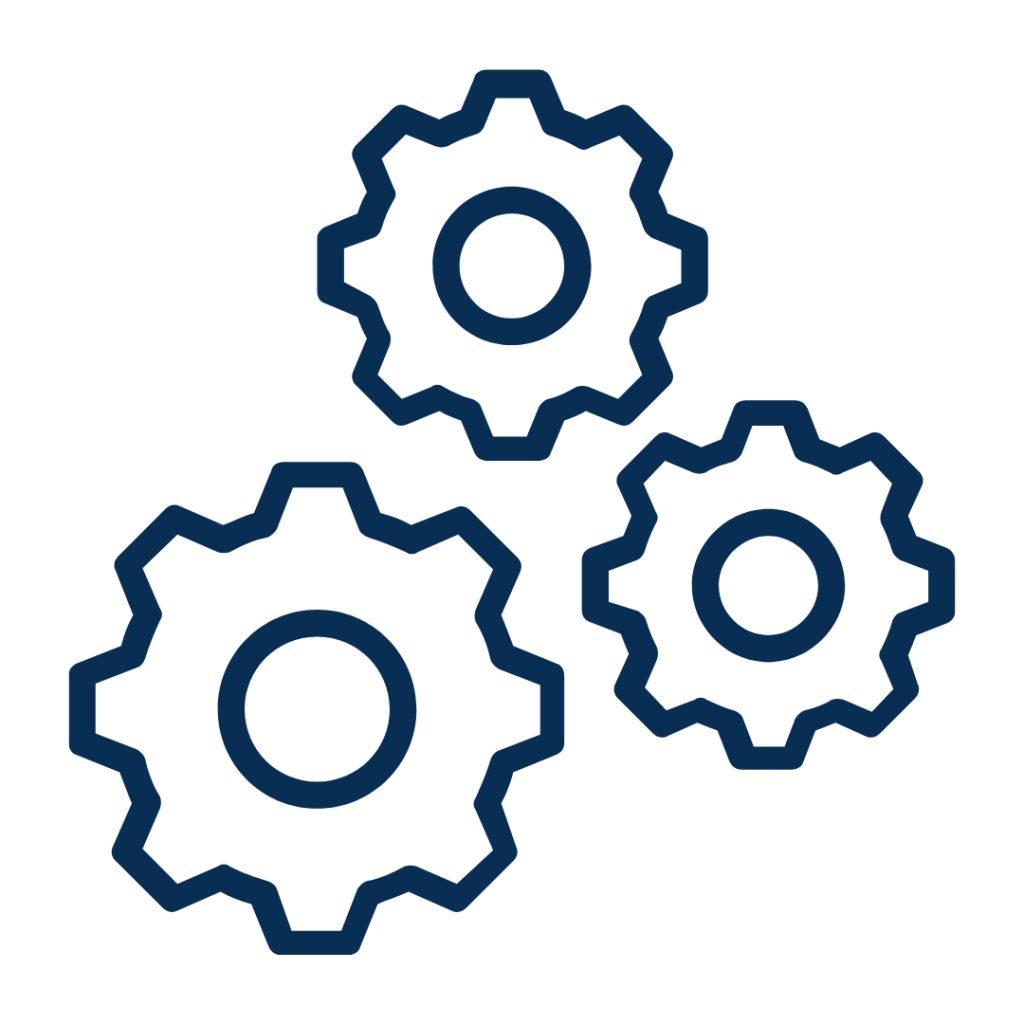 Automation
Minimize manual data verification automate eSource data verification.
Other MCR CLINIC™ Systems
MCR Clinical Site Manager™ (CSM™)
System for site managers and study coordinators to effectively contract, supervise and bill.
MCR Data Communication Integrator™ (DCI™)
System for secure and automatic data exchange between different systems used in clinical trials.
MCR Clinic™ systems security
Tested in a real-world environment
MCR Clinic™ systems have been tested in oncology studies conducted at university hospitals, in cooperation with leading pharmaceutical companies.
Compliant with national and international standards
MCR Clinic™ systems are designed to operate in accordance with the Regulatory Model based on regulations and guidelines for both clinical trials, data protection and health care information system.
Meet the highest IT requirements
MCR Clinic™ systems meet the highest requirements for medical IT in Cloud and Software-as-a-Service infrastructure (Microsoft Azure, FHIR Fast Healthcare Interoperable Resource, HL7 CDA and higher for medical data storage and exchange).
Email or call to schedule an appointment