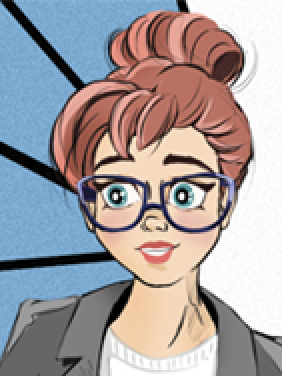 Hey, my name is MCRose!
I'm a software developer, love dogs and 90's music. I recently joined the MCR Clinic team. Together we are working on remote monitoring software for clinical trials.
By the way, I live near the hospital. I go for walks in the area with my dog. And I recently met Scott there.
This is Scott
Scott is a Clinical Research Coordinator (CRC) at the University Hospital.
He's tired of his job. He's swamped with work, he's got a ton of paperwork to paste into the system. There are errors in the reports. On top of that, something's wrong with the budget. That's right, the budget. It's long over budget…
In short, Scott is really overwhelmed…
What do you think? How will our fate turn out?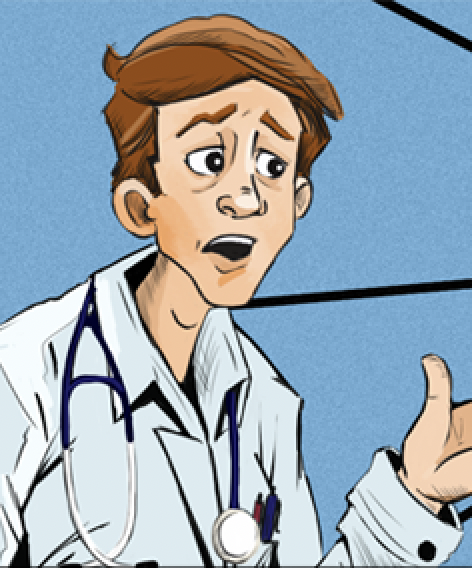 ps. 1. I'm on Twitter as @real_MCRose_
ps. 2.If you want this kind of ball, nothing easier: www.mcr.clinic/balls
#1 Episode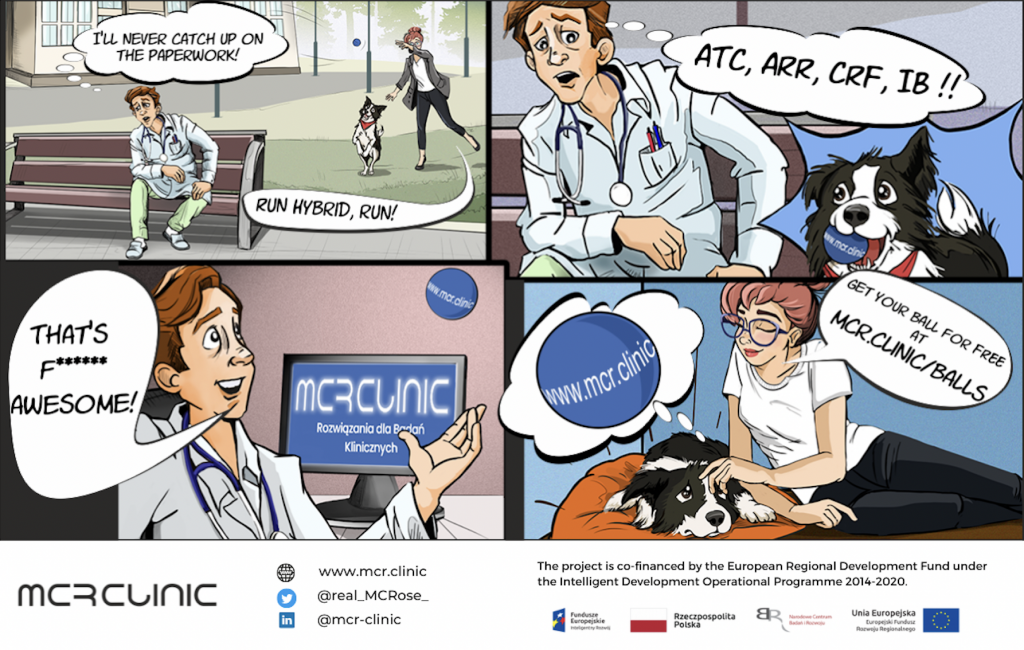 #2 Episode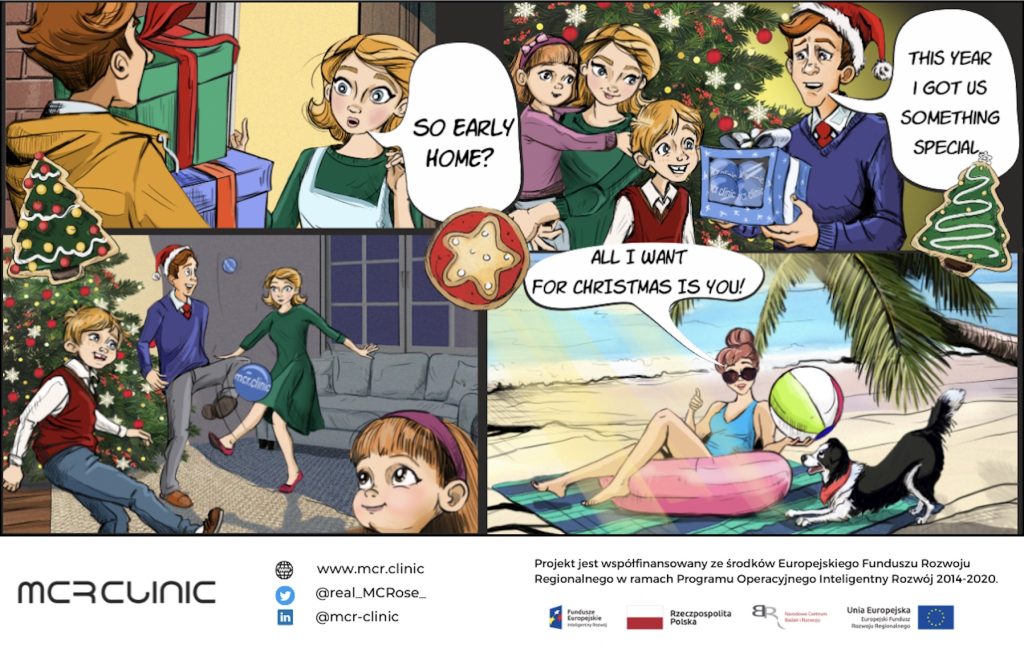 #3 Episode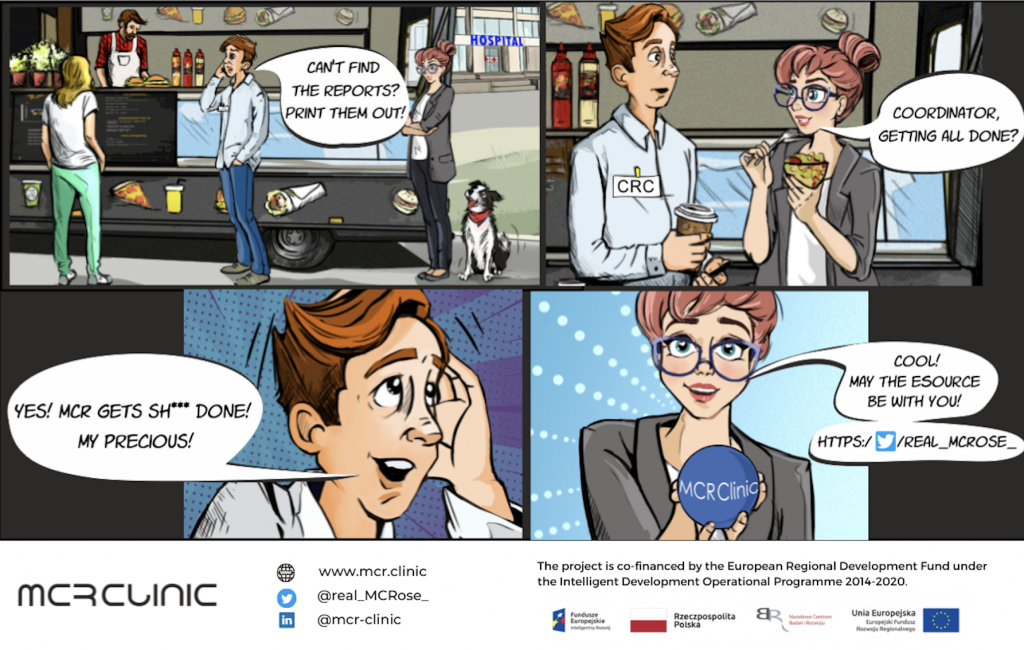 #4 Episode