Remotely Auto Monitor Clinical Trials
MCR eSource Remote Viewer™ provides statistically healthier source data and allows Monitors to remotely access real-time 100% SDV.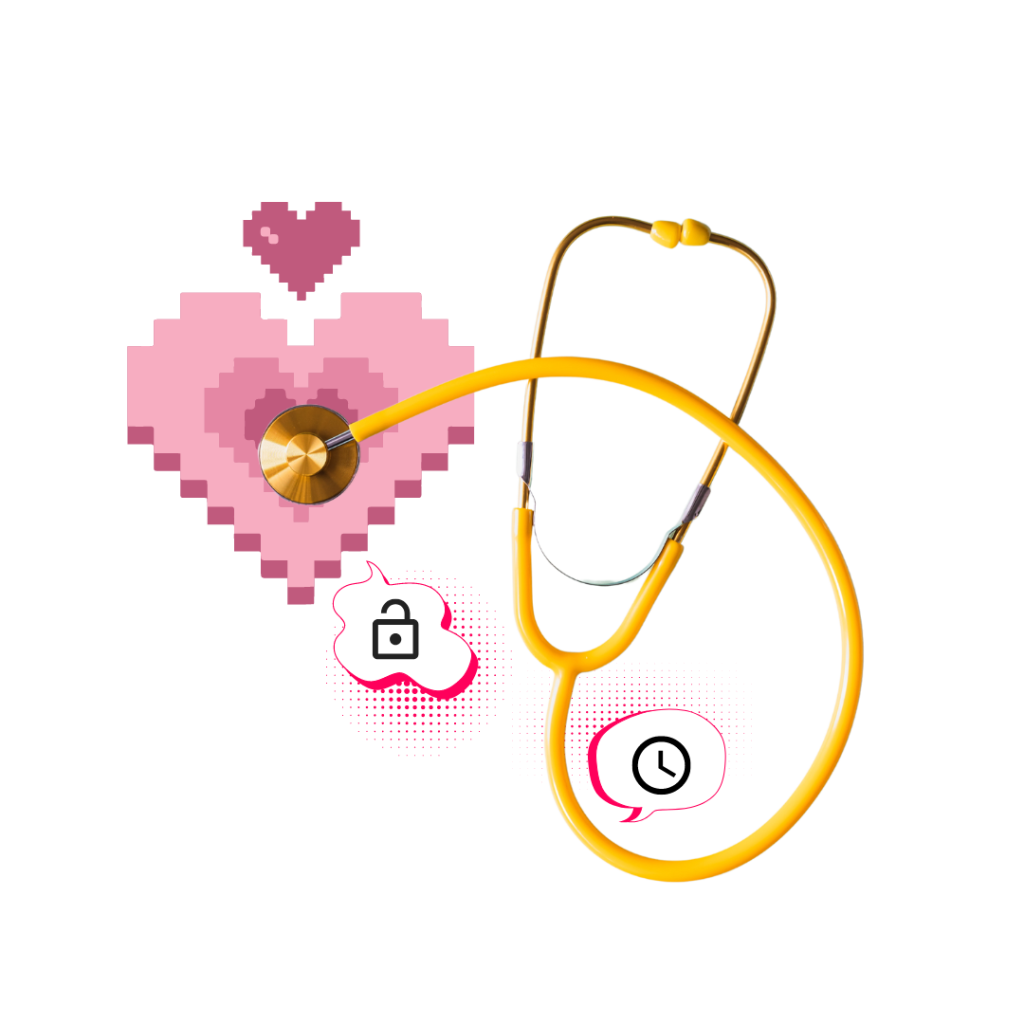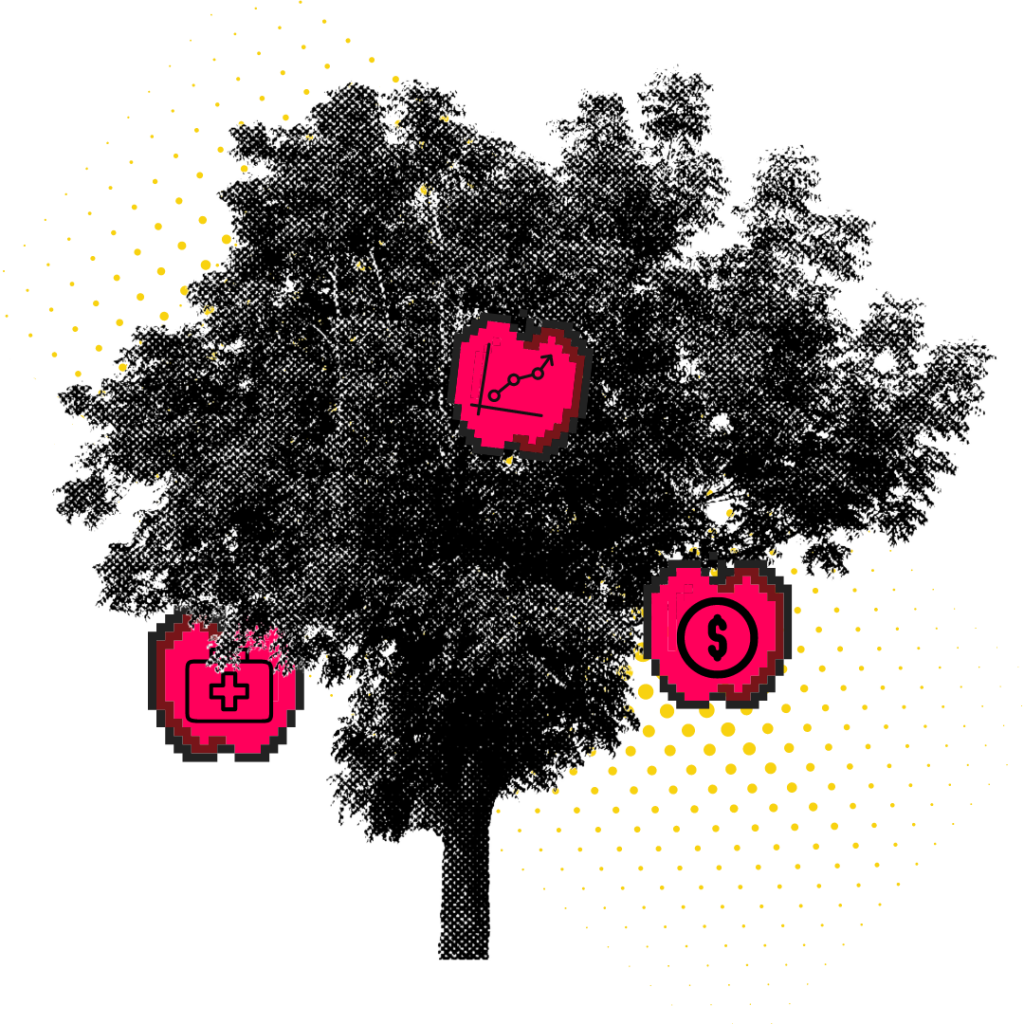 Automatically Generate eSource Clinical Data
MCR Clinical Site Manager™ (CSM™) uses EHR data to automate the creation of source documentation. Put an end to manual data entry and verification.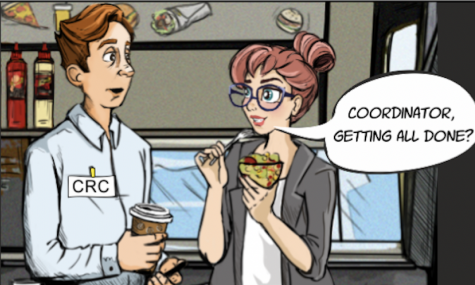 Change is Possible
We relieve researchers and monitors of a number of technical and organizational tasks, allowing them to focus on substantive issues. We facilitate mutual communication, timely completion of tasks and proper accounting.
Present State with No Automation
Burdensome and time-consuming trial startup
Data in sponsor's database entered manually
Data in sponsor's database verified manually
Daily mails, texts, phone calls between coordinator, investigator and CRA
Incomplete information about trial costs
Distracted knowledge on conducted trials
MCR Clinic™ eSource Data Automation
Efficient trial startup based on plans, price lists
Data in sponsor's databases entered automatically
Consequently data verified automatically
Communication module with auto-filled forms
Costs allocated individually to each participant
Reports of all studies in one place (All-In-One)