We have a set of 3 balls for you!
Now do something for yourself – order a FREE set of balls and play Zoska or beach volleyball.
Or maybe you are still struggling with reports and the workload keeps you up at night? We have something for you too – in the set you will get an anti-stress ball – a squish.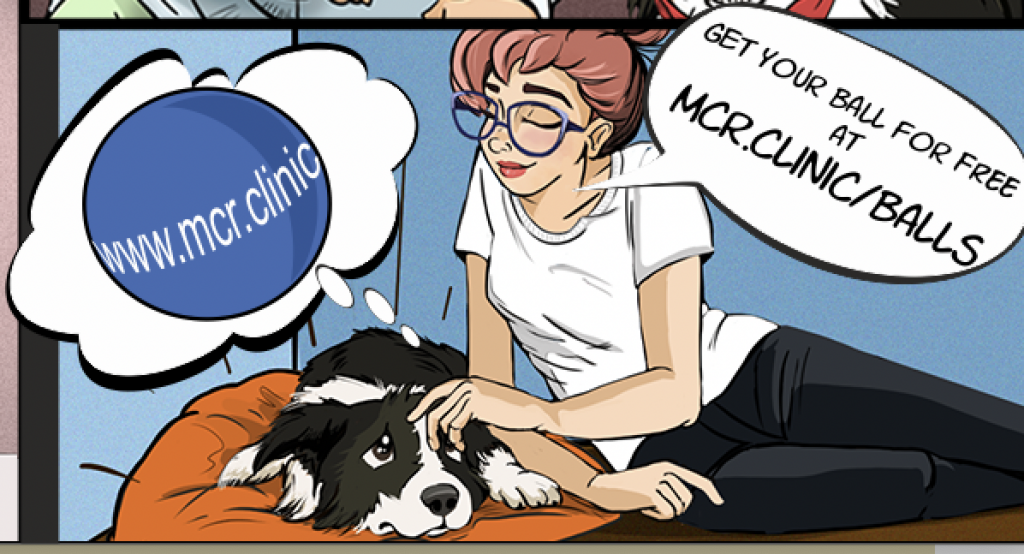 Leave your email address to receive a free set of balls
A set of 3 balls is already waiting for you!